Built-in kindness
Start engineering better behavior
Instead of suffering from destructive and unhelpful behavior in your city, organization, classroom or social media platform, we want you to create systems that optimize for pro-social behavior.

Kindify.net is a starting point for finding scientific and technological solutions to nudge people to make better choices.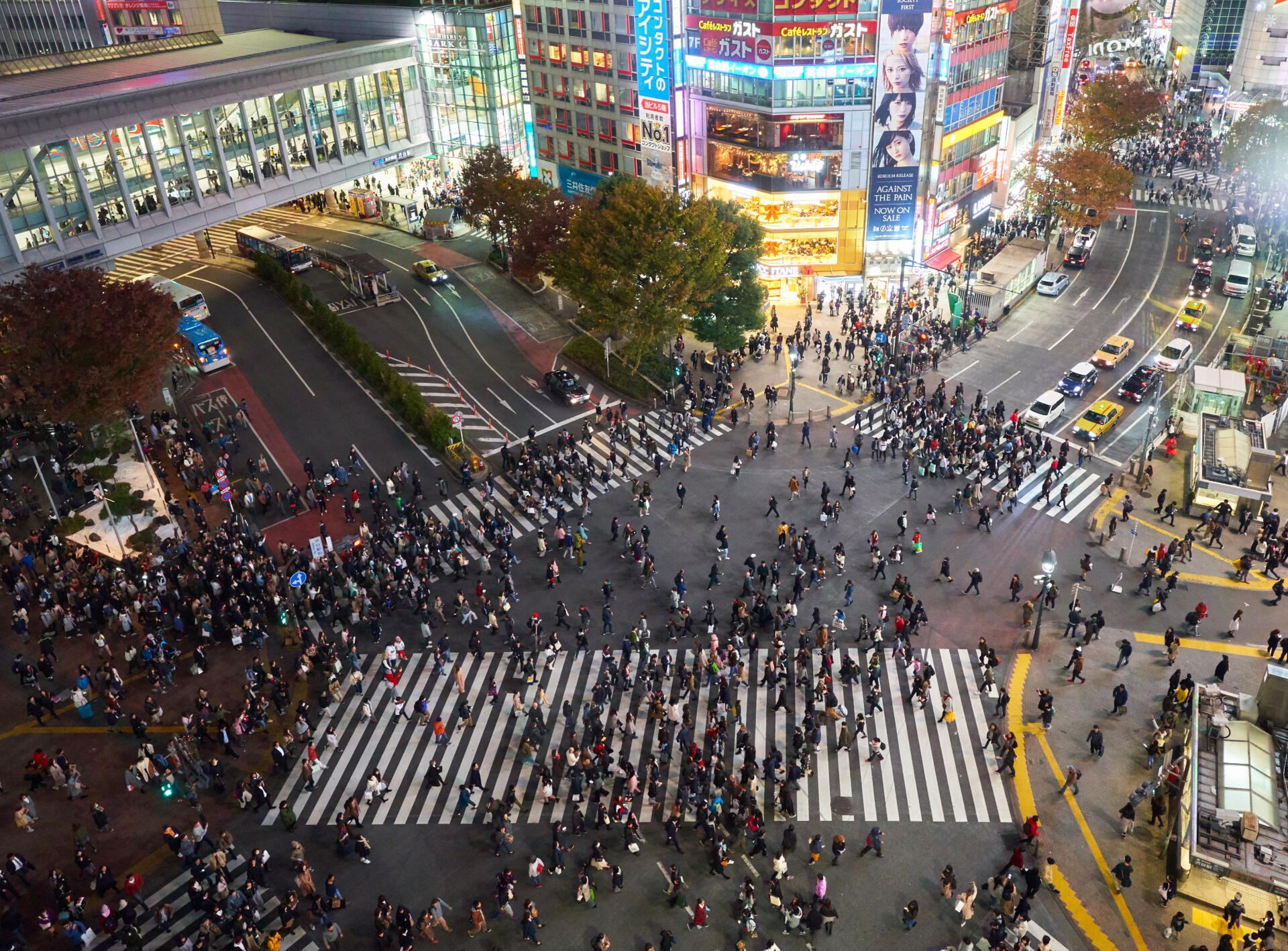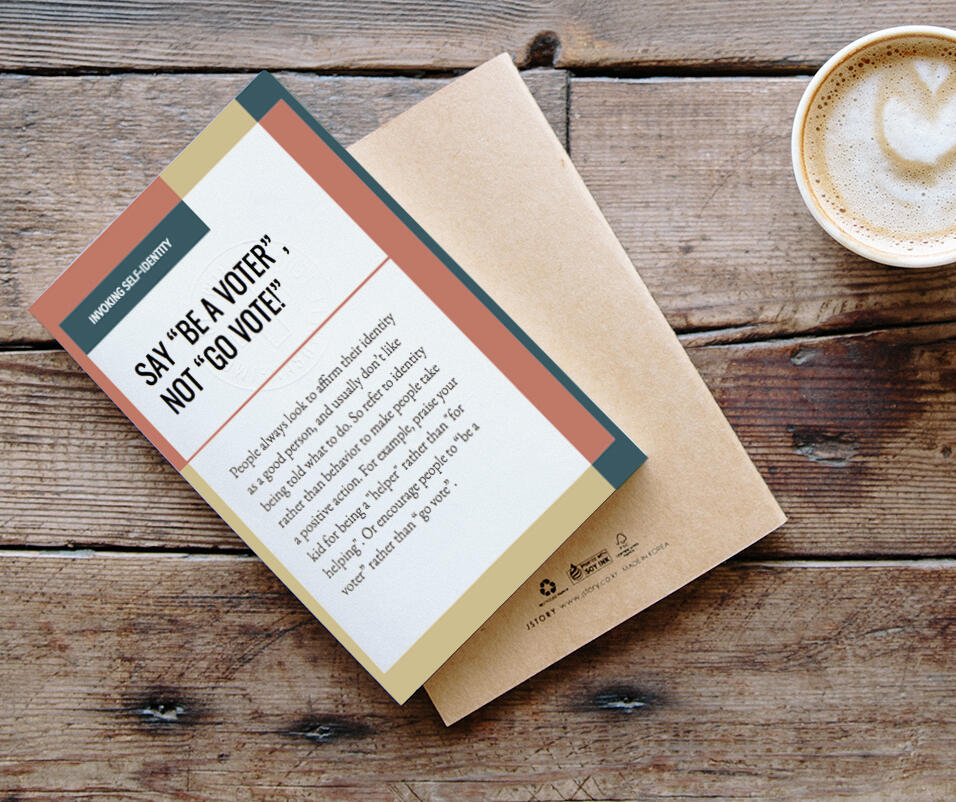 Hacking Kindness
We know that showing eyes on a poster makes people pay their tram fare. We know people hate feeling guilty. We know getting a message from people who talk like you is more compelling.

We've made a stack of inspirational cards based on current scientific research on anti- and prosocial behavior. We call them Hacking Kindness. People use them in workshops, with their team or individually to get new, scientifically based ideas on how to build in good behavior.

The cards are available as a PDF, so you can get started taking action now.
About
Kindify.net and Hacking Kindness is a project by Mats Stafseng Einarsen. Mats is a conversion optimization expert and tech director type with 20 years experience building digital products.

He started this project as he wanted to make some conversion optimization methods available to people who want to help users take positive action instead of buying products.

Read more here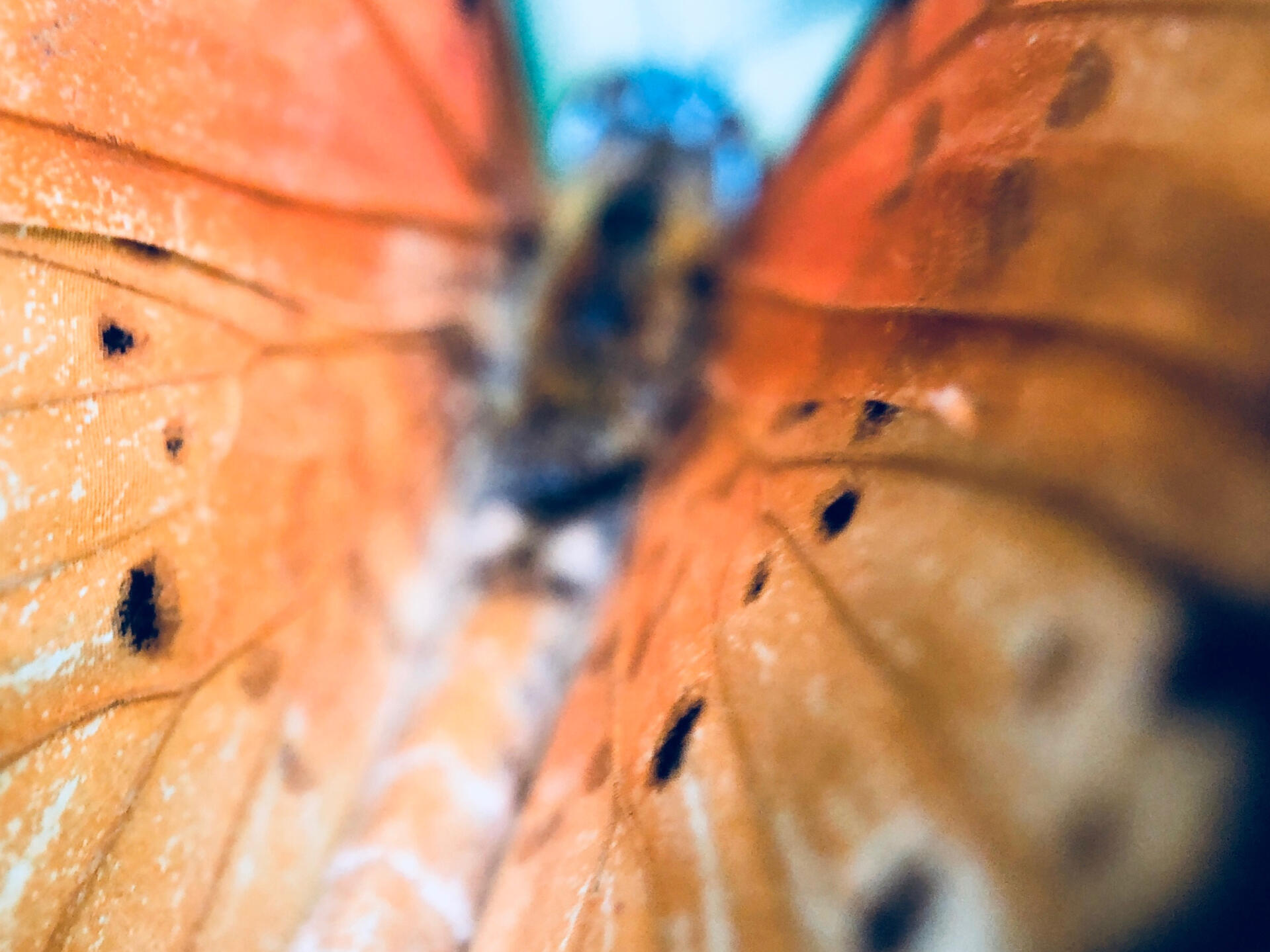 Stay in the loop
Sign up for occasional email notifications.